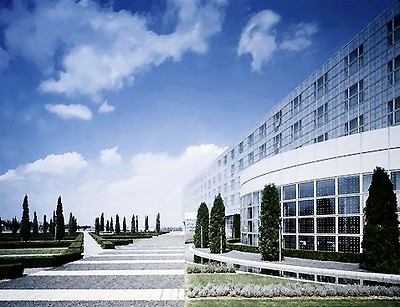 Lexington Recruiters' customized staffing solutions will increase your productivity and competitiveness by streamlining your hiring process.
What sets us apart is that Lexington Recruiters becomes a working partner with our client organizations; working together to find the best strategy for meeting the crucial challenge of finding the right employee. We interact with clients and candidates in the marketplace on a daily basis, locating, screening and recommending exceptional candidates.
Lexington Recruiters works very closely with our clients in understanding your challenges, growth plan, core values, and company culture. We enjoy an impressive success rate, because we take the time to understand each client's needs, and we have the expertise necessary to properly screen and qualify our applicants. Lexington Recruiters presents only top-notch professionals to our client base. Further, we ensure that each candidate has qualified references.
We won't waste your time sending resumes of applicants who don't fit your job openings. We're dedicated to spending our time making a great match. We make the connections by bringing notice to those highly qualified applicants that deserve attention for the jobs you're trying to fill.
The challenge of finding just the right team member does not have to mean an interruption in your productivity.
We offer our corporate clients:
A large pool of highly-qualified and industry specific candidates
An experienced staff of friendly recruiting professionals
An established network of industry contacts
State of the art technology to meet client perferences
Strong customer service and follow-up after the placement
A written guarantee of satisfaction with our services